Do you ever feel stuck and want to write something new but don't know where to even begin? How could one even start generating ideas? Have no fear! Sam and Sarah look to images and art to brainstorm possible stories for a new play. Follow along with the images below and try it out yourself. Can you create a story inspired by the images below?
LISTEN TO EPISODE 98: TOPIC: Let's Get Our Creative Juices Flowin'… with Images! HERE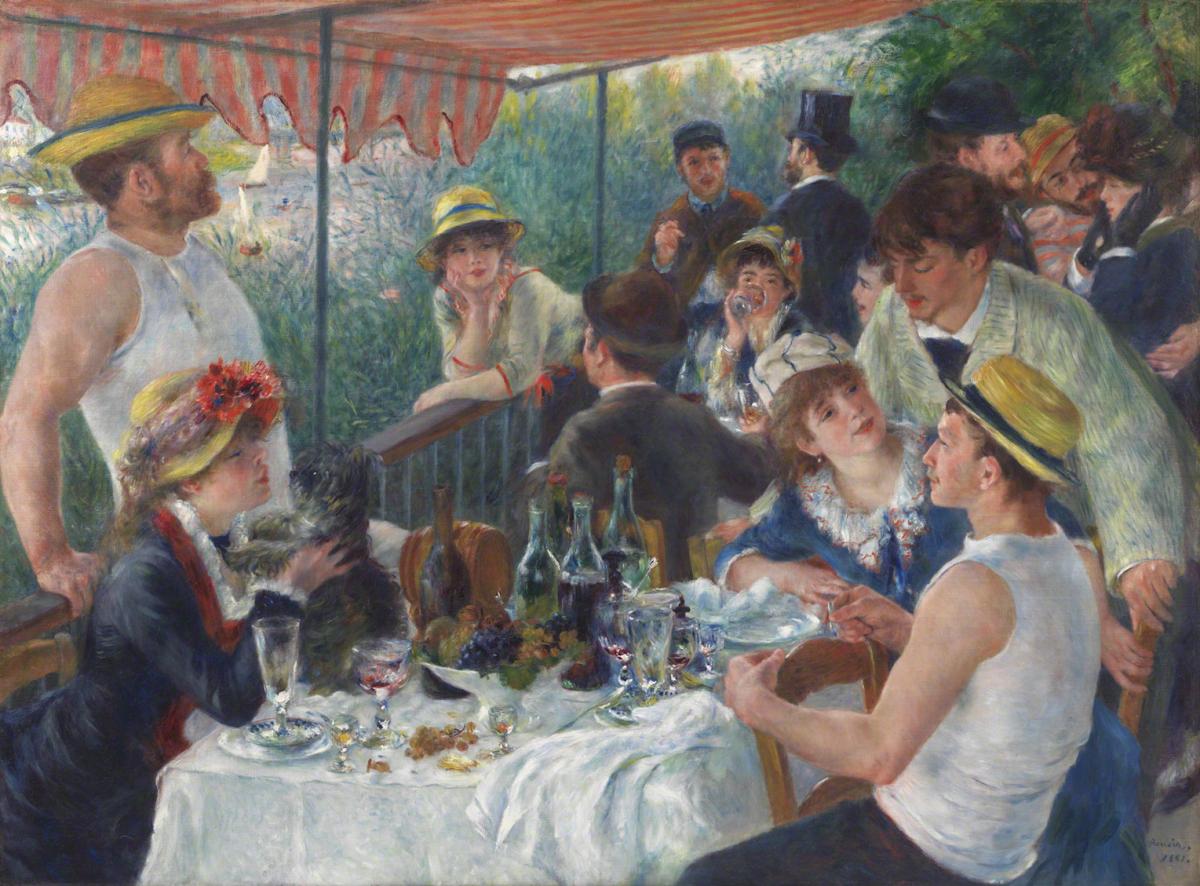 https://www.phillipscollection.org/collection/luncheon-boating-party
https://www.fridakahlo.org/the-wounded-deer.jsp
https://www.artic.edu/artworks/6565/american-gothic
GLISTENS
Cho: Cobra Kai on Netflix
Sam: Vaccine!

Special Thanks to Our New and Current Supporters to the Podcast!
Thank you so much for your continue support in us and the show.
We appreciate you all so much!
Please support Beckett's Babies by reviewing, sharing an episode with your friend
Follow us on Facebook, Instagram, Twitter: @beckettsbabies
And as always, we would love to hear from you!
Send us your questions or thoughts on playwriting and we might discuss it in our next episode.
Email: contact@beckettsbabies.com
For more info, visit our website: http://www.beckettsbabies.com
The Theme Music: "Live Like the Kids" by Samuel Johnson, Laura Robertson, Luke O'Dea (APRA)